What can you do with Cocolyze?
Track
Daily keyword ranking updates
Mobile and Desktop in 45000 locations
Keyword suggestions
Competitor rank tracking
Analyze
Full rank history
Complete SERP analysis (100 results)
CPC, search volume, potential traffic value
Instant results
Manage
Keyword analysis by theme and search engine
Data export
Filterable tables
Daily and weekly alerts
Start your Cocolyze journey today

No credit card required
---
Tracking your Google SEO ranks is a competition that never sleeps.
1,640,678 ranks are tracked everyday on Cocolyze.
Track your ranks across the world
The Cocolyze keyword rank tracker analyzes your keywords and gets live Google SEO ranks from all around the world in more than 65 languages in 45,000 different locations. Discover your Google SEO rank on desktop and mobile anywhere in the world. Group your keywords by engine with our keyword rank tracker tool so that you can see which engine you're best positioned at and which engine needs further keyword optimization.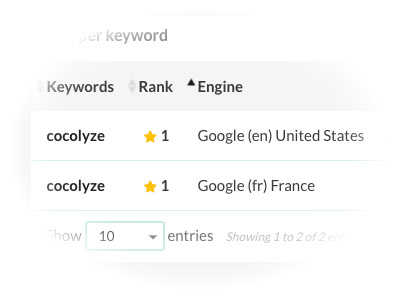 Analyze your Google position effectively
Our rank tracker carries out a deep analysis of your keywords and provides you with useful metrics such as estimated rank traffic and rank value giving you insights into the difficulty of each keyword. We provide the evolution of each keyword over different time periods to show you your Google rank history and how well your SEO campaign is doing. Get detailed information on each of your keywords with a real-time view of their position in the SERP.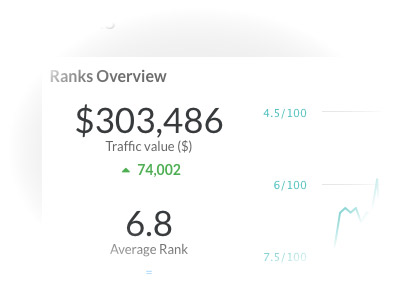 Spy on your competitors keywords
Know exactly what keywords your competitors are ranking for by using this rank tracker tool. Discover their position in the SERP for the same keywords as you as well as a live view of the SERP of the top 100 results. Follow their keyword evolution over three time periods so that you never miss a change in their Google SEO ranks.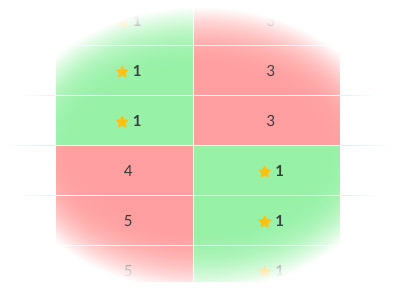 Don't just track your Google SEO Ranks
Cocolyze not only tracks and analyzes your keywords but your pages too. We analyze your pages to give you a full breakdown of their semantic value and level of accessibility along with personalized advice so you can start improving your keyword optimization straight away. Get alerted everyday of any changes to your SERP title, meta description, server response time and all factors that could your page ranking.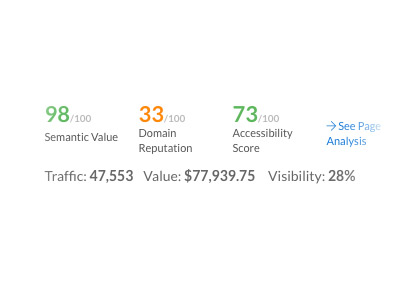 A powerful analysis tool
Create and manage your keyword ranking campaign easily. Our rank tracker tool lets you create your campaign easily with the choice of adding your keywords manually, importing a file or getting suggestions from Cocolyze. Choose a specific date of a keyword position, either by clicking directly on your graph or a date from the calendar pop-up. Filter any tables which will autosave the next time you check your Google SEO ranks so you only see the information relevant for you.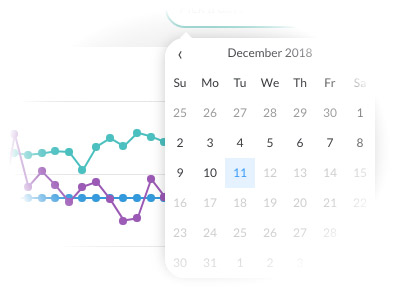 Track the performance of your SEO strategy
Group together keywords that fall under the same theme with the tag feature so that you can follow your Google SEO ranks efficiently. Add as many tags as you like with an unlimited amount of keywords within each tag. Whether you track 10 or 10,000 keywords, creating tags will simplify your rank tracking work and allow you to organize your work easily.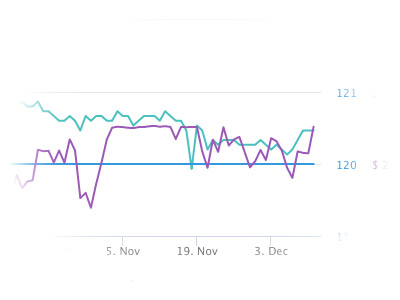 ---
---
Start your Cocolyze journey today

No credit card required