All Features >

Writings
Write
SEO content

 easily

Discover the essential keywords according to your content, check their optimization, write a suffisant and well-structured content, choose the good title and the good description.

30-days free trial.

Included: Rank tracking Page analysis Backlinks monitoring Competitors analysis Keywords suggestion ... and many more!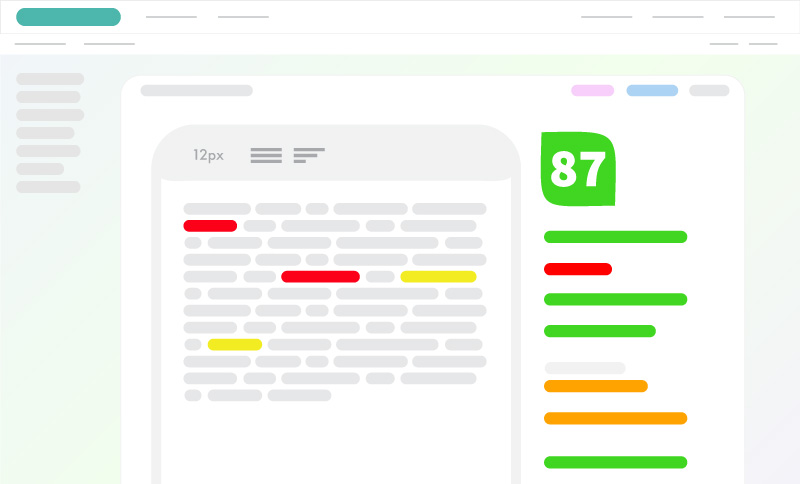 Reliable data
Our algorithm use the most reliable data (search volumes from Google, ranks from SERPs, backlinks from Majestic SEO, content from your comptitors pages, etc)
Easy to use
No configuration needed. Get instant results and analysis. Each data is clearly explained.
Valuable results
Our algorithms summarize your analyzes in order to return only valuable data to improve your SEO.
JOIN YOUR HAPPY USERS
On average, + 22% of SEO visits through Google in less than 3 months

All your team should write SEO content easily.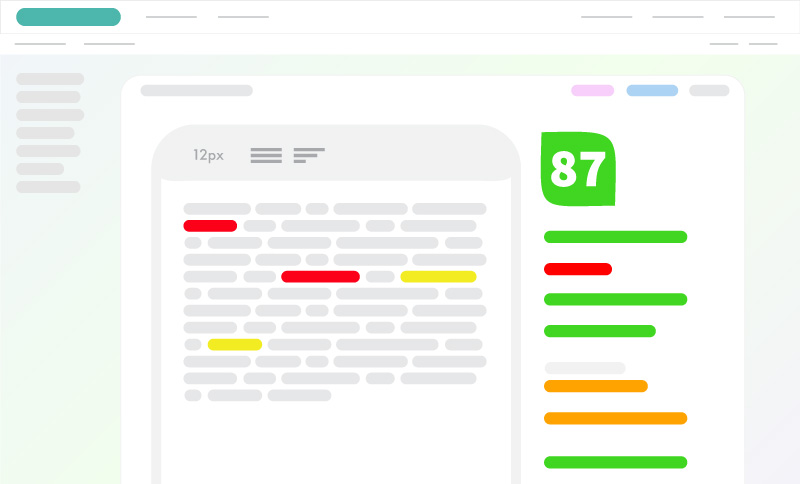 Optimized thematic cocoons
Discover thematic cocoons Google associated with the keyword you'd like to be ranked on and write SEO content with the good keywords faster without any error risk. Thematic cocoons give you ideas of themes to deal with in your SEO content.
Advanced semantic analysis
Optimized the structured data of your SEO contents, write the good title and the good description of your SEO content. Generate more clicks, and check the structure of your titles.

Visual writing tool
Write through the online writing SEO tool and beneficiate of the most essential shortcuts in order to write for SEO in a efficient way.
Real-time recommendations
Discover the improvable elements in your content in real-time thanks to recommendations, based on your content, your competitors and the Google results.
Essential and trustable data

Thematic cocoons
Keywords to use
Stuffing detection
Ideal length
Title structures
Keywords density
Page title
Meta Description
SERP preview
How to write SEO content
efficiently

?
1. We analyze SERPs
Cocolyze gathers Google results pages of the keywords you want to be ranked on. We extract data from SERPs and the list of ranked pages.
Competitive environment
SERP preview
2. Thematic cocoon analysis
Our algorithms extract the content of ranked pages on the targeted keyword and analyze thematic cocoons used by the well-positioned pages on Google in order to understand which words Google might consider as the semantical field of the request.
Thematic cocoons
Paragraphs ideas
3. Ideal content calculation
Based on the competitive environment, Cocolyze determinate the ideal content to produce (length, keywords to use, etc). A group of recommendations is then generated.
Content length
Keywords to use
4. Writing analysis
Write! Each time you push a key of your board, our algorithms calculate your content optimization in order to indicate you recommendations to follow and measure the optimization score of your content.
Real-time recommendations
Optimization score
That's why our customers Cocolyze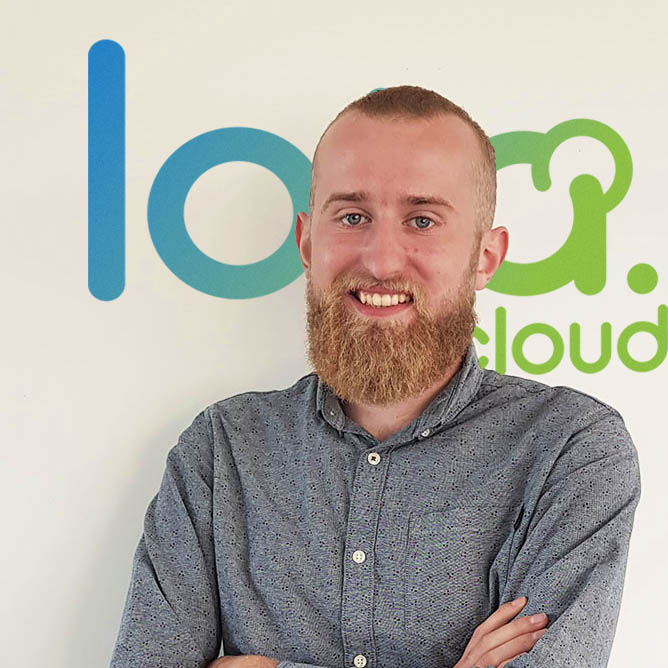 I daily use Cocolyze to optimize the SEO of our SaaS solution. What I like the most about Cocolyze is the simplicity and the clarity of the data. A powerful tool, comprehensive and accessible, which enables us to increase our organic traffic by

+265% in 4 months

. Cocolyze is now THE tool used in our start-up to improve our SEO and to generate more organic traffic.
The first 30 days are free
(and we know it will be enough)
Included: Rank tracking Pages scan Backlinks monitoring Competitors analysis Writing assistant
...and many more features!
Get your 30-day free trial