It all started with a light-bulb moment. Add a few liters of coffee, months of R&D, thousands of lines of coding, a few long nights and we finished by creating the most powerful and high-performing SEO platform: cocolyze.com
Behind the magic of Cocolyze is a multi-disciplinary and motivated team, all driven by an interest for optimization. Known as the CocoTeam, we focus on precision so that we can offer the best solutions for your website optimization. We promise to improve your online visibility by creating a solution that is effective, understandable and provides users with a whole new experience.
Each feature is developed to be powerful, fast, user-friendly and cater to our users needs. Get ready to enter into a whole new SEO dimension with Cocolyze where all your dreams will come true.
Join the SEO journey today. Join Cocolyze.
Meet the CocoTeam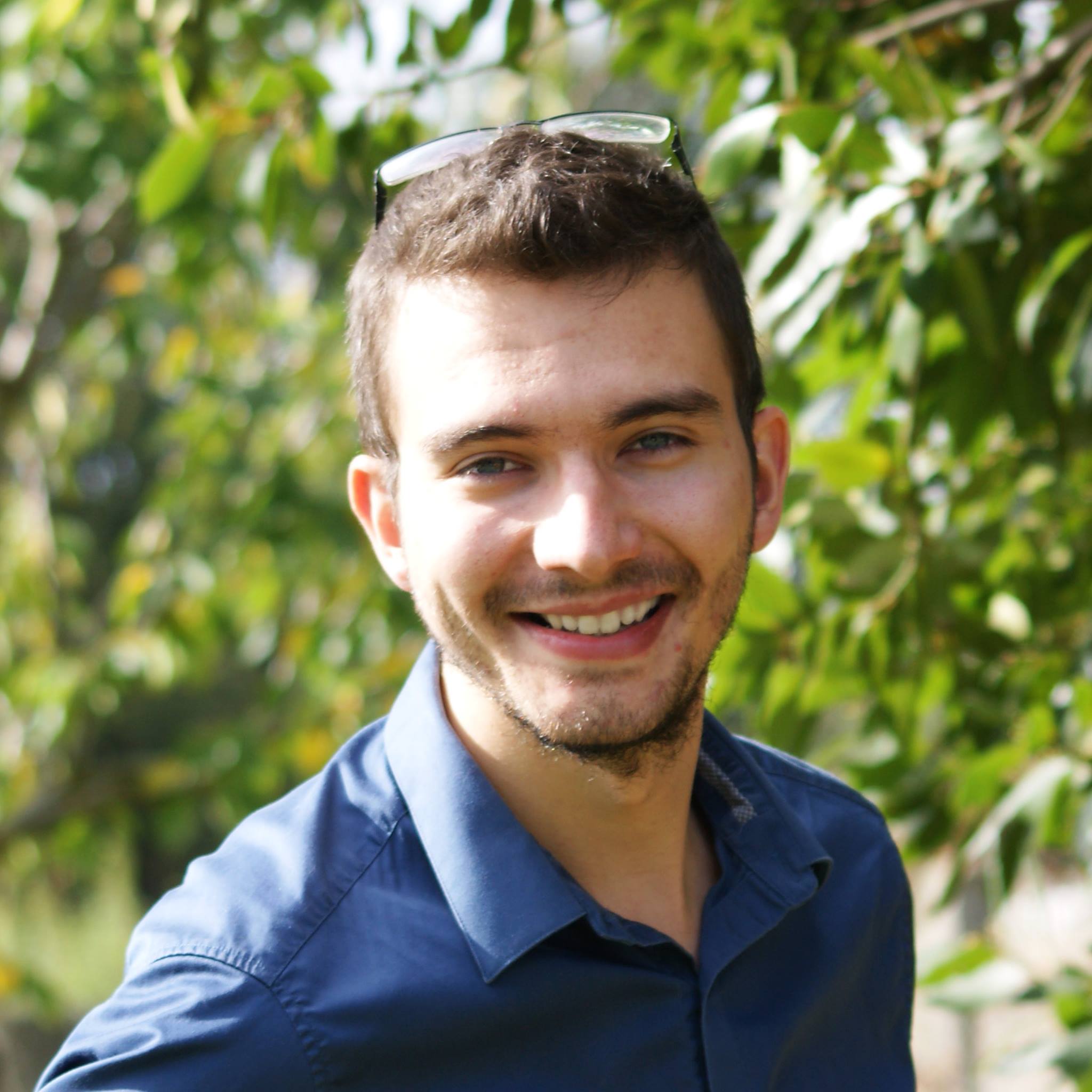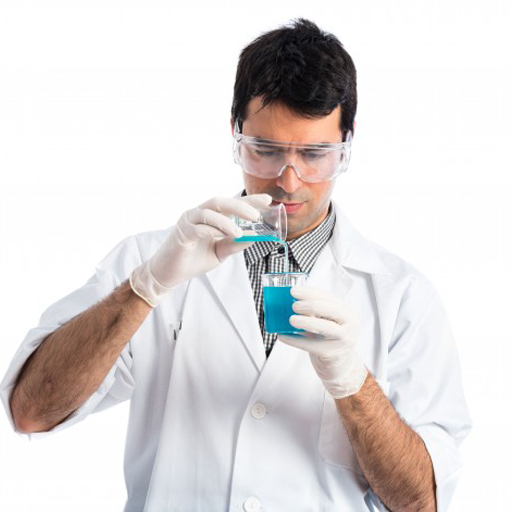 ---
The mastermind behind it all, 47 hour days. "When for?" Yesterday
The best way to predict the future is to create it!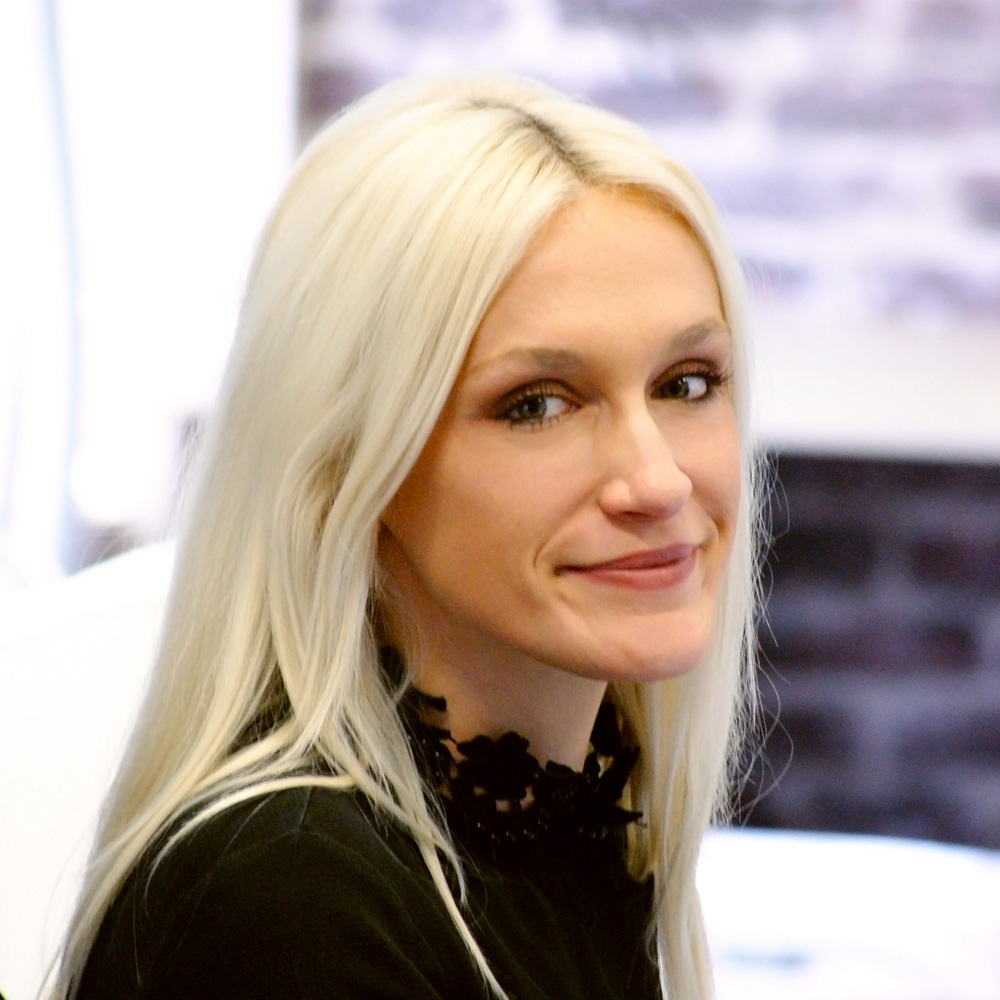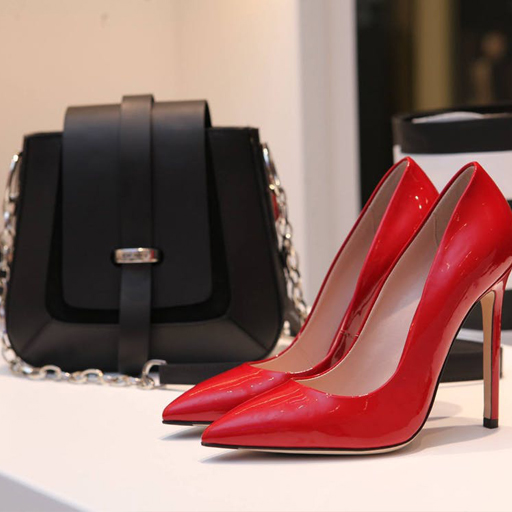 Gaelle
VP of Customer Success
---
Unquestionable fashion icon, work starts with a bar of chocolate.
If you can dream it, you can do it!
Adam
Human Factor Engineer
---
Less discipined than his beard, a dictionary of outdated expressions and a catalyst of information.
I have no idols. I admire work, dedication and competence!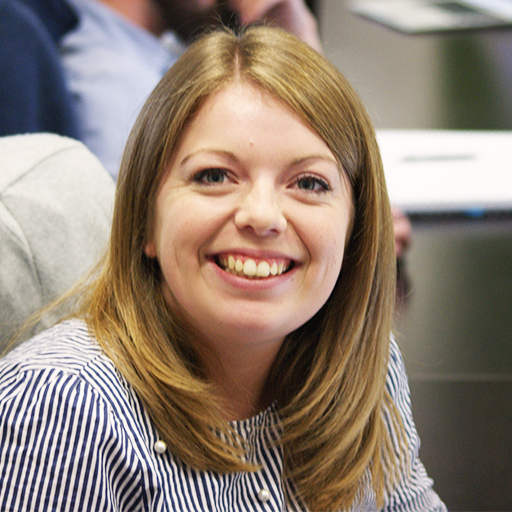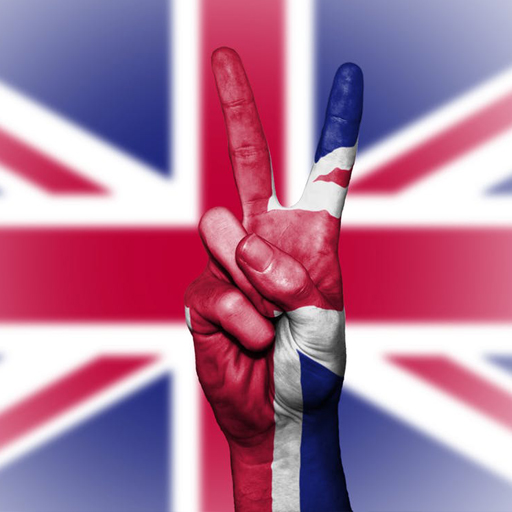 ---
She is our English Touch. The Queen still isn't happy that she doesn't like tea.
Where there's a will there's a way!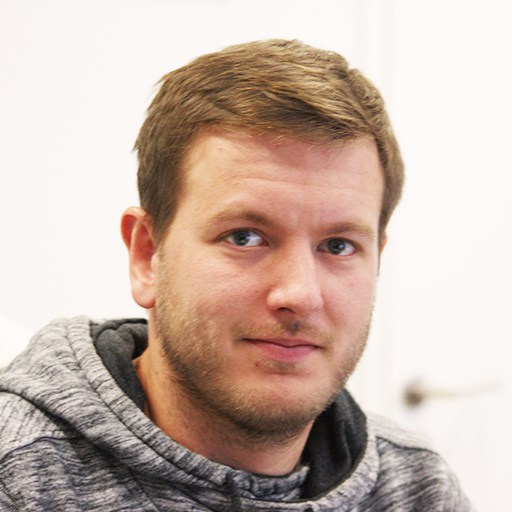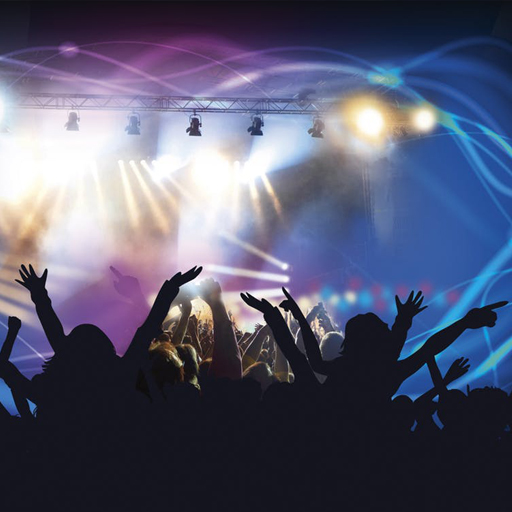 Kevin
Full-Stack Developer
---
Expert on electronic music. Cool-headed, reliable, if silence was gold this one would be as rich as Croesus.
Do, or do not. There is no try!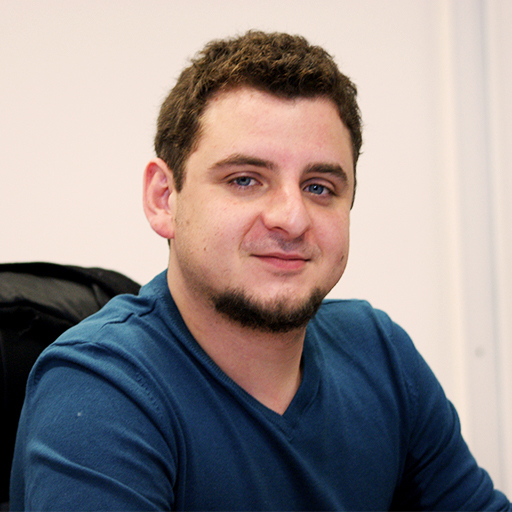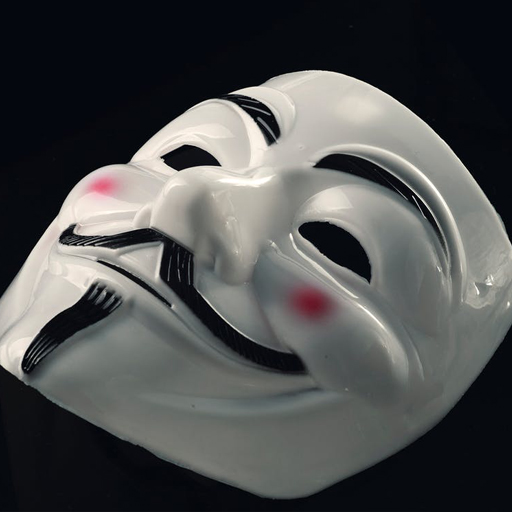 Stephen
Back-End Developer
---
Coffee runs through his veins...
Problem > 'Magic' > Solution
Ideas are easy. Implementation is hard!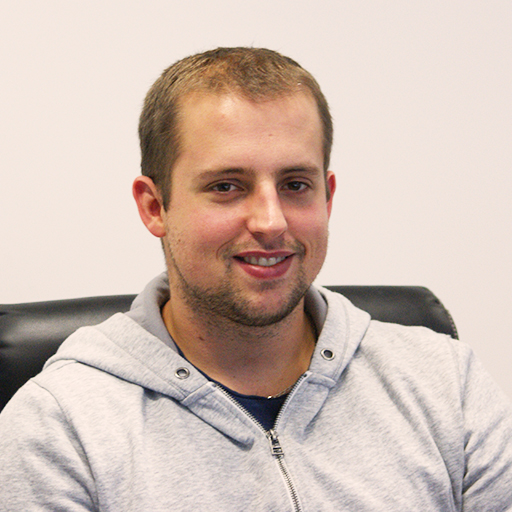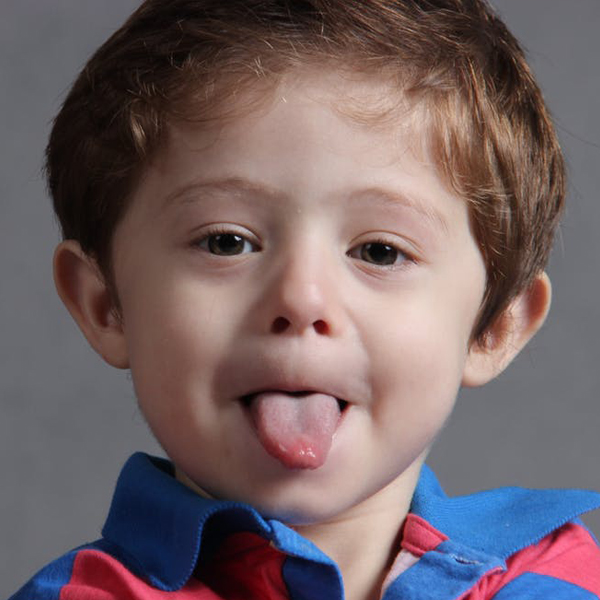 Anthony
Front-End Developer
---
The definition of happiness! The only human that breakdances and codes at the same time.
Good ideas are always crazy until they're not!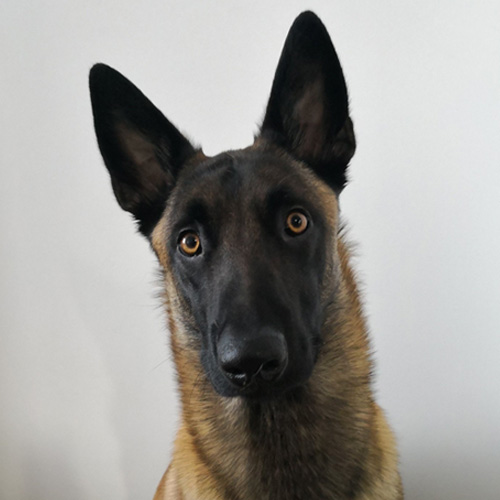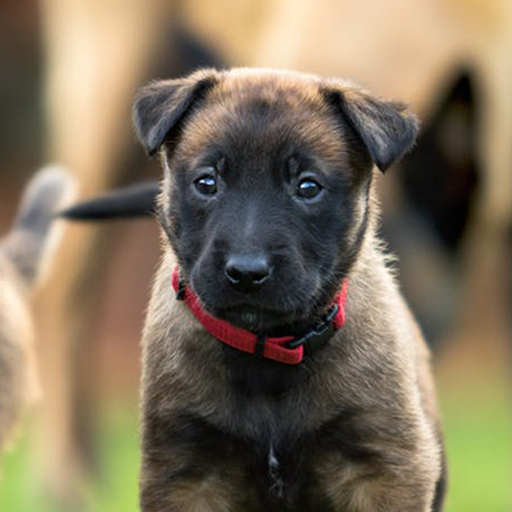 ---
He may seem fierce at first regard but he's a real softy at heart. Give him a treat and you'll become his best friend!
Woof Woof!
YOU
Genius
---
Tell us your magical power!
Contact us if you feel like you already belong in the CocoTeam