All Features >

Free on-page SEO checker
There is an easier & free way to check your On-Page SEO.
Get a free on page SEO audit report. Run an On-Page analysis of your website with our free On-Page SEO Checker Tool. Identify your pages errors & get tailor-made recommendations to improve all aspects of your SEO.
Are you sure there are no technical issues hidden in your pages?
Performance, content and HTML issues may be preventing search engines from indexing your pages. However identifying them requires some expertise and (a lot of) time.
Perform a full audit of your website's
On-Page SEO using only ONE tool.
For Free.
Identify the factors blocking their optimization, get actionable recommendations to guide you in their correction & integrate all your stakeholders onto the same place.
With the Free On-Page SEO checker tool you can have a full SEO audit of your pages based on more than 70 Google Criteria.
Preview
How the On-Page SEO Checker Tool works

Google's Rank factors and its impact on SEO
Google uses more than 80 criteria in order to rank a page. The aim of these criteria is to help its algorithm meet not only its own needs, but also and mainly, the needs and queries of the users. The easiest way to know if the pages of you website are properly optimized for both search engine and the user is by performing an audit. Once the problems were identified, you can start correcting them to improve your rank.

SEO is both technical and Content Marketing-based
Search engine optimization is a mix of technical aspects and relevant content. One does not go without the other and there is no hierarchy, that is, both must be worked on simultaneously. Users and search engines are looking for qualitative information and good performance. That is why they are both at the center of a successful SEO strategy.

The Free On-Page SEO checker: a necessary time saving
Many marketing teams lack of knowledge about SEO technical aspects, which is considerably understandable due to the fact that it is a field that is constantly changing. Most of them are pretty good at creating content, but they are less performant when it comes to technical issues. With the free On-Page SEO checker, technical problems can be easily and automatically identified.
Features
What is inside the Free On-Page SEO Checker Tool ?
Content analysis
Analyze the optimization of your keywords, the quality of your content and its structure. Get valuable recommendations on how to make your content consistent and SEO-friendly.
UX analysis
Since our robots explores your pages acting like a virtual user, it can also identify aspects that may interfere in the pages' User Experience. Get a feedback on the aspects that must be fixed.
Page Speed analysis
Our robot explores your pages acting like a virtual user and returns all elements that could slow down your page or even cause security problems.
Bot-Friendly analysis
Assess your pages' compatibility and their optimization for search engine indexation, links and design. Go over every technical error found on your pages and have the instructions to correct them.
Don't just take our word for it...
Testimonials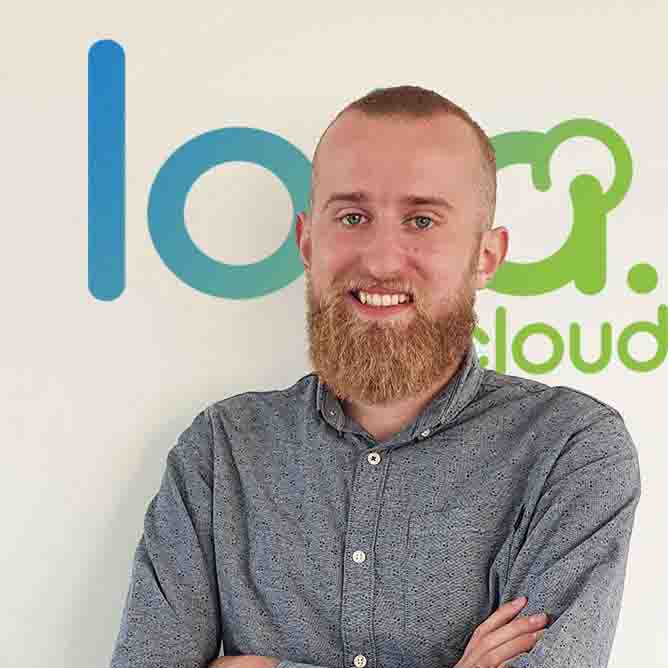 Constant Deram
Lota Cloud
I daily use Cocolyze to optimize the SEO of our SaaS solution. What I like the most about Cocolyze is the simplicity and the clarity of the data. A powerful tool, comprehensive and accessible, which enables us to increase our organic traffic by +265% in 4 months. Cocolyze is now THE tool used in our start-up to improve our SEO and to generate more organic traffic.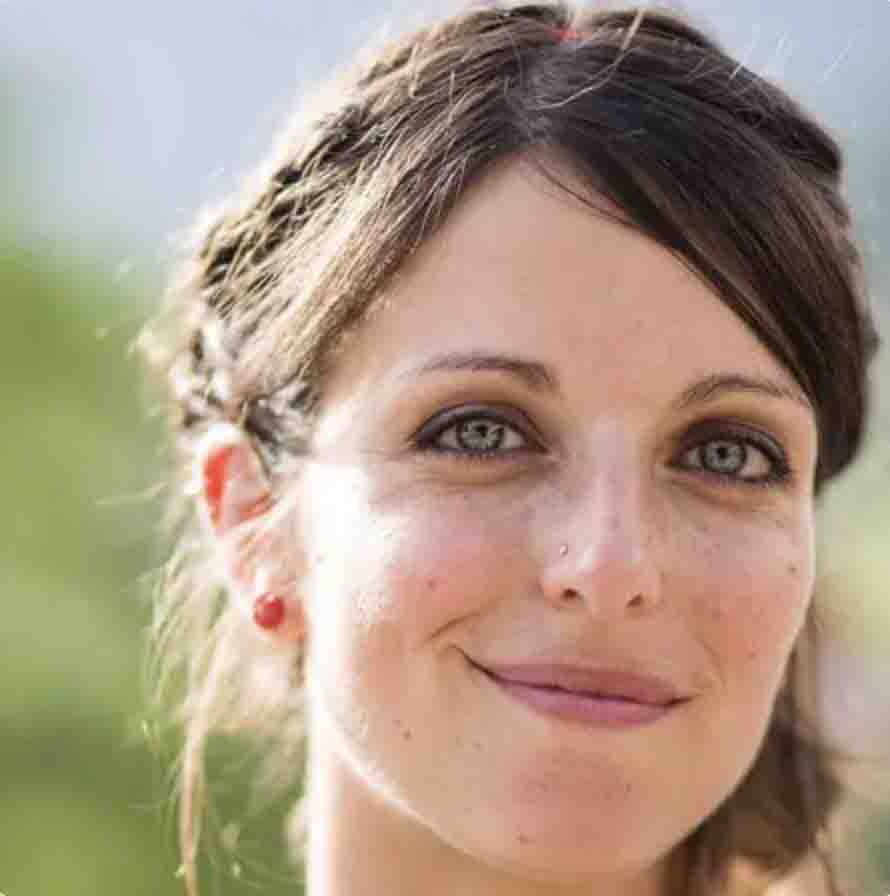 Gwendoline Sevenier
24-7
We have completed the migration of all our clients to Cocolyze and are starting to fully use the platform. We don't regret our choice, Cocolyze is really a great tool! Project sharing is a very important feature, because it allows us to be transparent with our clients. They have access to all the data we are talking about, they can follow the work we are doing on their site and especially the impact of our SEO actions. Some customers prefer to manage their SEO themselves.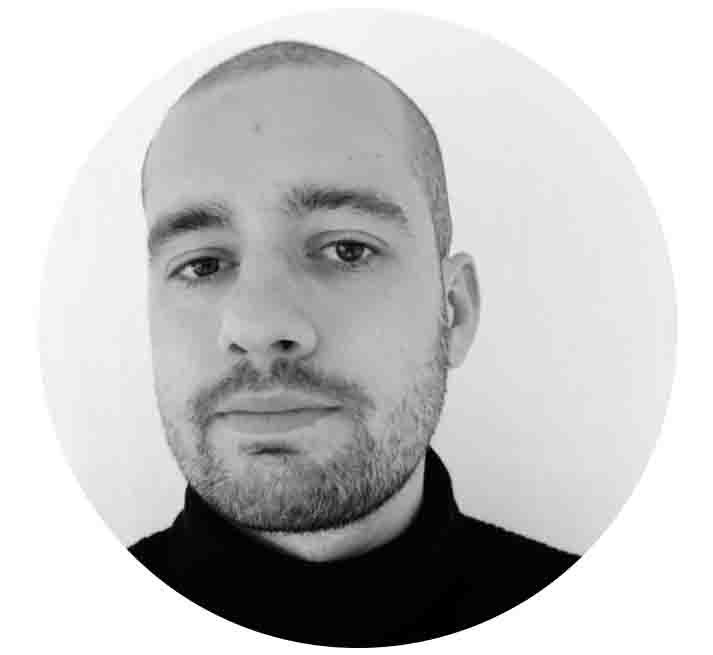 Thomas Fache
@thofache
During an SEO audit I came across @cocolyze. Easy to use, very practical and intuitive, I highly recommend it! #SEO #MBADMB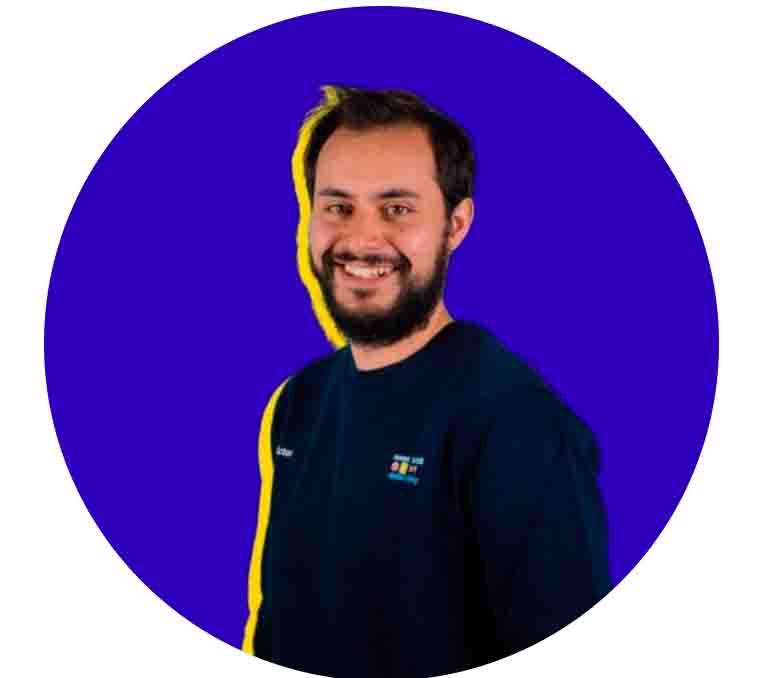 Victor Vallet
Founder & CTO @WebMyDay
I've been using Cocolyze for over 6 months now! I was used to complicated SEO tools as Semrush, but I was immediately seduced by the intuitive interface of Cocolyze! Since then, I've been using Cocolyze every day, first thing in the morning with my coffee :sueur_et_sourire: I definitely recommend this tool to anyone who wants to work on the SEO of their site from all aspects without going through a service provider!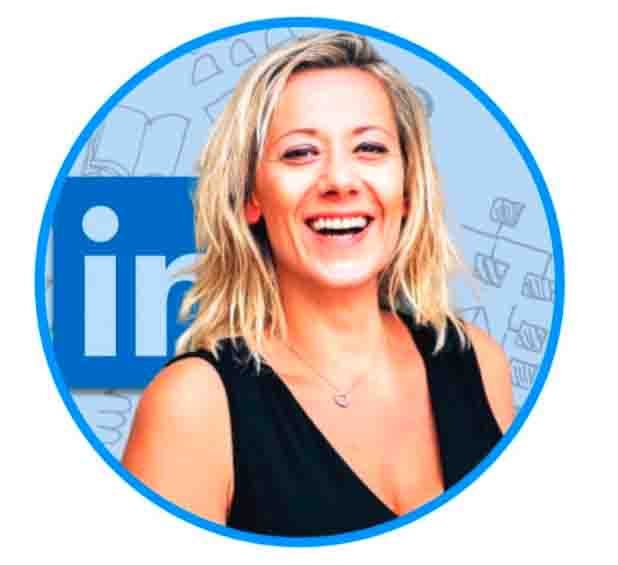 Emmanuelle Petiau
Coach and Former at Linkedin
I Loooooooveeee Cocolyze
Launch an On-Page SEO analysis
What is an On-Page SEO analysis?
An On-Page SEO analysis is an audit of a page of a website with the aim of improving its ranking in the search engines. An On-Page SEO analysis takes into account the content of the page, its interaction and its accessibility as well as its backlinks in order to verify that it respects the search engine criteria, and that it correspond to the themes that the website wants to rank on.
How do you carry out a page analysis?
Our On-Page SEO checker explores the web pages to be analyzed in the same way as an internet user, then analyzes the source code, the content keywords as well as the page's backlinks. This data is then manipulated by our analysis algorithms from our internal research and development in order to calculate different scores corresponding the SEO report results, and listing the elements to optimize.