All Features >

Links
Monitor and improve your backlinks easily
Analyze the websites that direct backlinks towards your website. Check your toxic backlinks and lost backlinks. Get backlinks suggestions based on your competitors to easily develop your netlinking
Included: Rank tracking Page analysis Backlinks monitoring Competitors analysis Keywords suggestion ... and many more!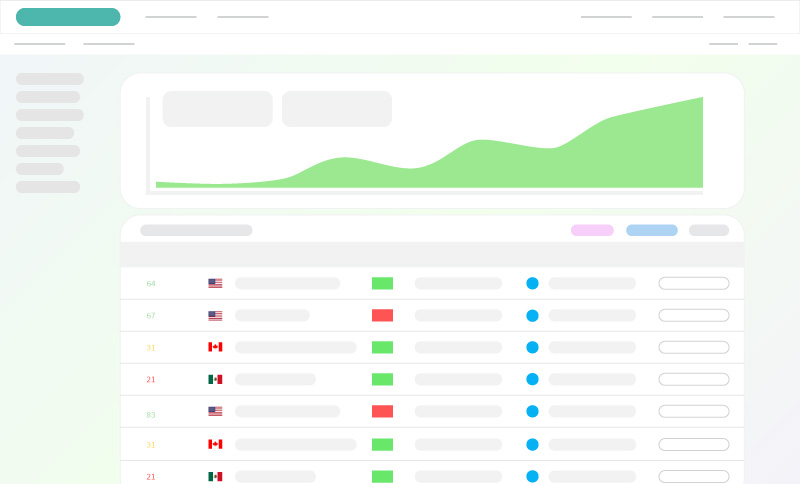 Monitor your backlinks analysis everyday
Cocolyze automatically tracks and analyzes your backlinks everyday.
+8000 billion analyzed backlinks
Quality analysis
Easy quality analysis
by domains and anchors.
New/Lost detection
Alerts for new backlinks
or lost backlinks.
Toxic links
Disavow dangerous
backlinks for your SEO
Daily updates
We automatically check
your backlinks everyday.
What are you waiting for?
Get your free account and make your own opinion.
No credit card required. No contract.
No credit card required
Poor quality backlinks penalize your optimization
It is essential to regularly analyze and track them to avoid being penalized.

Backlinks are one of the most important factors in SEO.
Google tracks and analyzes all external links pointing towards your site (backlinks). These links can favorise or penalize your optimization depending on if they are of good or poor quality. Unfortunately, it's difficult to control your backlinks given that you can't create backlinks as it's other sites that do it for you.

Backlink monitoring requires scanning the whole web.
How do you detect your backlinks? Unfortunately there is no solution except from scanning all websites in the world in order to find the link towards your site. It's necessary to have precise information on each referring site to be able to analyze the quality of the link compared to another. It's also necessary to regularly repeat this work to detect any new links or on the contrary be informed of any deletions of links towards your site. We use a database with more than 8000 billion backlinks, regularly updated to detect and analyze the quality of your backlinks.

Bad backlinks can put you at a strong disadvantage.
If Google only detects a few backlinks towards your website, it will consider that you site isn't very influential. Your competitors can easily use this weakness as an advantage to get ahead of you in the search engine rankings. More importantly, poor quality backlinks - or toxic backlinks - can lead to penalties. Google can also suppose that your site is linked to unreliable sites or that it's using Black Hat strategies, in other words it's trying to trick the search engines. Google's verdict will be irrevocable and you will be penalized in the search engine results.
Cocolyze retrieves all your backlinks* and analyzes them one by one. Our analysis algorithms allow you to easily detect the most influential backlinks, the referring sites with the most links towards your site and the most used link anchors. Monitor your backlinks page by page in order to thoroughly optimize your backlinks. *the maximum number of links for your account.
Get a detailed backlinks analysis
Cocolyze automatically alerts you of any new or lost backlinks everyday. Get informed in just a few hours of a new backlink. It's always simpler to get back a lost quality backlink rather than try to create a new one. Our backlinks monitoring tool is essential in identifying the lost quality backlinks to then get them back. Find the reasons behind the loss of your links easily and no longer waste hours trying to explore your backlinks in detail.
Track your lost and new backlinks everyday
Our Spam Rating algorithm assigns a mark corresponding to the toxicity of a link to identify the links that could lead to a penalty on your Google rank. We analyze every new detected backlink everyday to tell you the links with a high toxicity risk. Disavow your links easily with Google to avoid any penalty on your ranking.
Identify your toxic backlinks
Thanks to a dynamic interface, manipulate and filter your links easily: discover the websites that direct the most backlinks towards your pages, the most toxic referring sites, analyze the anchor texts of your links in order to optimize them and identify the pages of your site with the most backlinks in order to thoroughly optimize your netlinking.
A manipulable backlink checker
We use the biggest database of backlinks in the world, Majestic SEO, on which we apply our own analysis. Access easily, and at a lower cost, more than 8 000 000 000 000 analyzed backlinks, updated everyday. This wealth of data coupled with our analysis algorithms allow us to offer analyzes of high reliability and easily manipulable.
More than 8000 million backlinks
You don't need to install a script onto your website or a link from your Google Search Console. Our analysis is 100% carried out with our data and doesn't need any installation from you. Only the creation of a Cocolyze campaign is asked in order to manage your different sites, and to associate your targeted keywords to it in order to refine our analyses.
No installation required
That's why our customers Cocolyze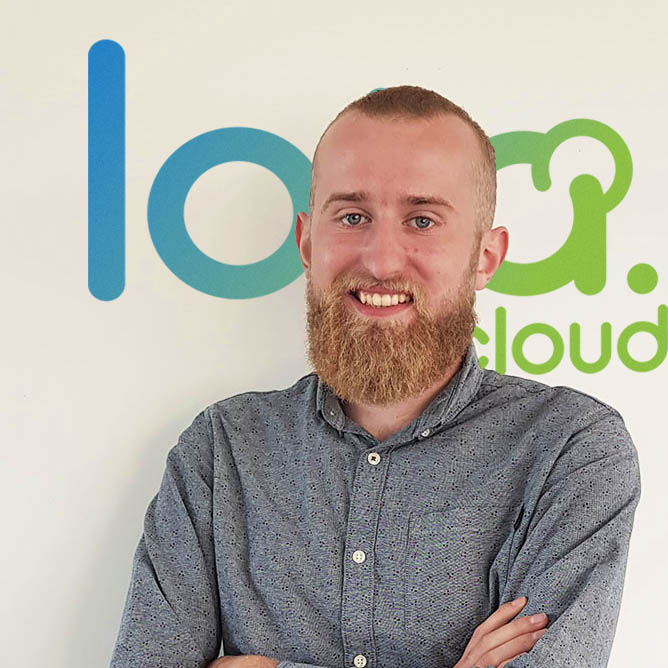 I daily use Cocolyze to optimize the SEO of our SaaS solution. What I like the most about Cocolyze is the simplicity and the clarity of the data. A powerful tool, comprehensive and accessible, which enables us to increase our organic traffic by

+265% in 4 months

. Cocolyze is now THE tool used in our start-up to improve our SEO and to generate more organic traffic.
What are you waiting for?
Included: Rank tracking Pages scan Backlinks analysis Competitors analysis Writing assistant
...and many more features!
Get your free account
FAQ
What is a backlink checker?
A backlink checker is an analysis of all links found on the internet pointing towards your site in particular. The analysis of these links helps optimize the SEO of the website in question. A backlinks audit takes into account the popularity of the page making the link, its quality of incoming backlinks, the link anchor (link text), the targeted page as well as the meta data (Nofollow or Follow indicating if the link can be followed by the search engines or not). A backlinks analysis is about detecting poor quality links or poor quality referring sites to then disavow them (in other words tell the search engines to ignore them) as well as following new links and getting back high quality links that were removed from the referring sites.
How are the links detected?
The only way to detect incoming links towards a given website or a given web page for a backlink analysis is to regularly scan all websites worldwide and extract links from each of these sites. We use the biggest backlinks database in the world, Majestic SEO, which currently contains more than 8 000 000 000 000 backlinks.