Understanding your competitor's strategy
is the key to SEO success.
82% of rank changes are caused by competitors updating their strategy.
Track your competitors SEO
Use our competitor SEO tracking feature to keep a constant eye on your competitors activity. Add up to 20 competitors per campaign and discover if they're ranking on the same keywords as you in the search results. We will notify you of any keyword rank gains or losses, a newly ranked keyword or a change in their best ranked URL. Getting access to these insights will help you understand what you need to do for your ranking in order to stay ahead of your competitors.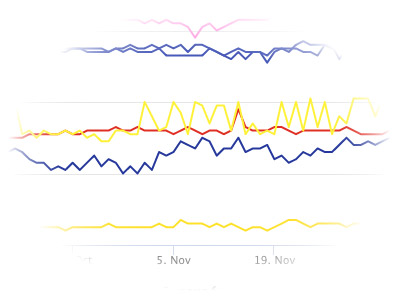 Detect your competitors strategy
Our Page Analysis feature analyzes and tracks your chosen competitor pages so that you never miss an update to their ranked pages. Cocolyze analyzes the factors that could affect a competitor's Google ranks such as their semantic value and page accessibility. You'll receive notifications whenever a change within their page has been carried out such as a change to their content titles, meta description or content keywords.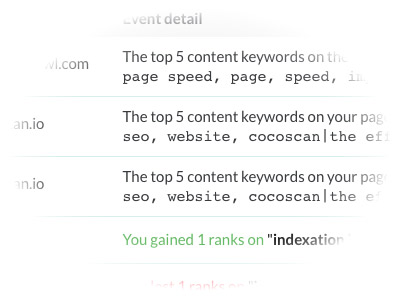 Analyze your strengths and weaknesses
With a real-time view of your SERP position against your competitors, get insights into what you're doing well and what your competitors are doing better. Thanks to Artificial Intelligence technology developed by Cocolyze, access made-to-measure advice of how you can turn your page weaknesses into page strengths. Compare your page position and that of your competitors over time by looking back over your rank history.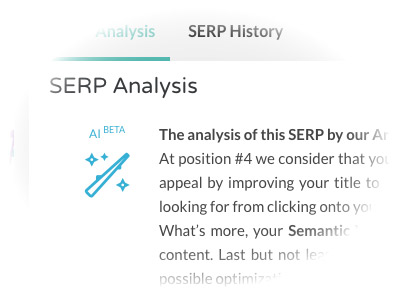 ---
We ❤️ our clients. Trusted by +1,000 users worldwide.
---
Start your Cocolyze journey today

No credit card required